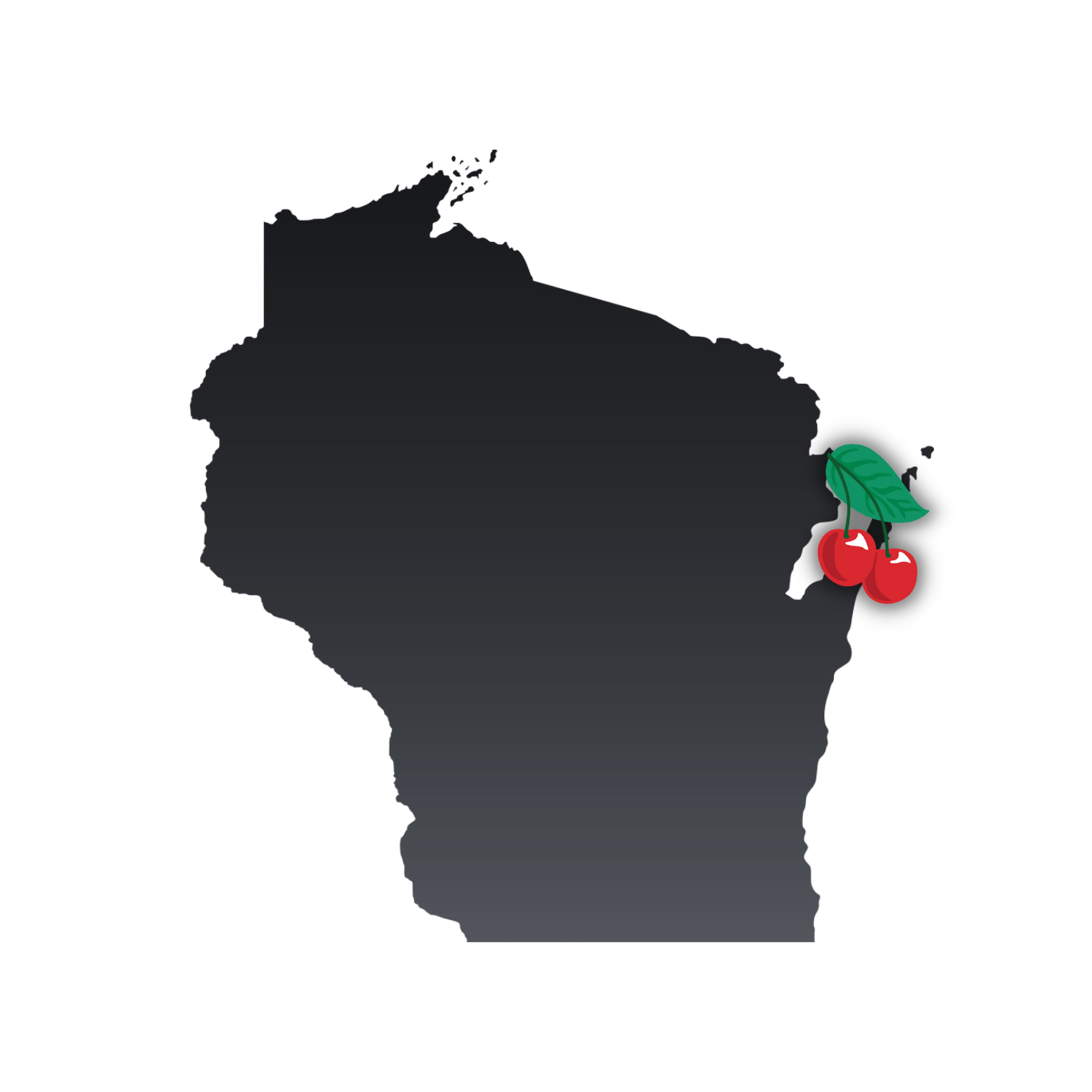 Welcome to Cherryland's Best
For almost 30 years, Cherryland's Best has used the finest Montmorency Cherries to create our dried fruit treats. It is an honor to work with the local farmers of Wisconsin cherries and contribute to sustaining this specialized crop. 
Cherryland's Best selects the most tasty and healthy dried tart cherries as well as tart cherry juices, exclusively from Door County, Wisconsin.
Shop Products
Customer Favorites
We could argue about which Cherryland's Best products are the favorites. But really, each has its own special place on the pantry shelf. However, when we ask our customers, these are most frequently in competition for the top spots on the favorite list.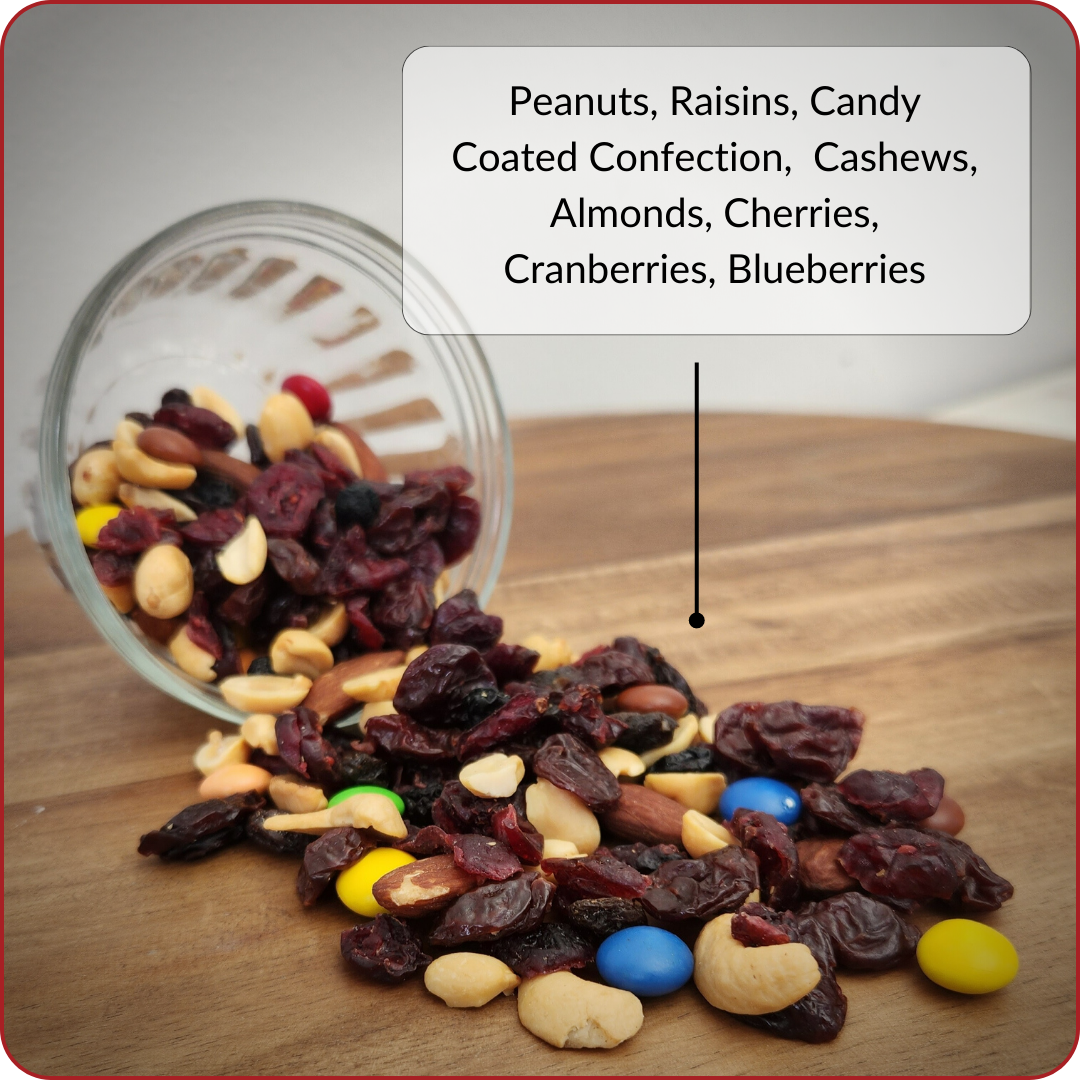 Did you know?
It takes about 256 cherries to make 32 ounces of 100% all natural cherry juice. That's a lot of goodness (and cherries) packed into every bottle of Cherryland's Best.
Shop 100% Cherry Juice